Careers at The Grand Lake
Join us!
We are excited to have grown over the years, and we are currently seeking full-time applicants with flexible schedules to join our team for the following positions:
Associate DVM
Technician Assistants (or RVTs)
Veterinary Assistants
Receptionists
View Current Positions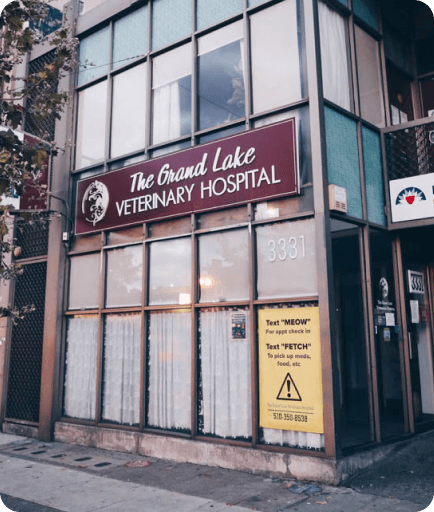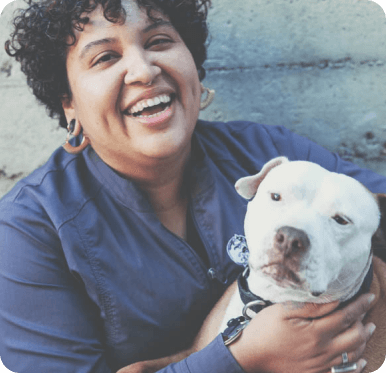 What makes Grand Lake Vet's team special?
The Grand Lake Veterinary Hospital is a family of dedicated, educated, compassionate caregivers for all phases of our patients' lives. Our skill set has been created through listening, educating, and combining state of the art medicine with understanding. We recognize that our patients are family members, and treat them as such, with dignity and respect. We seek to foster a caring relationship between our staff and our clients, because in doing so, our clients and patients become a part of The Grand Lake Veterinary Hospital family too.
CORE VALUES
We set personal goals for ourselves:
Treat Others as You Would Like To Be Treated
Communicate Clearly, Responsibly, and Respectfully to Clients AND to Each Other
Be Professional
Speak Your Positive Thoughts Out Loud
Provide Feedback to Others in A Way That Works
Use Good Judgment in All Situations
Be Honest
Put the Patients First
We value diversity and respect. Our culture at GLVH is one of caring and compassion, not just for our patients, but our staff as well. Our management team aims to support our staff as much as they support GLVH.