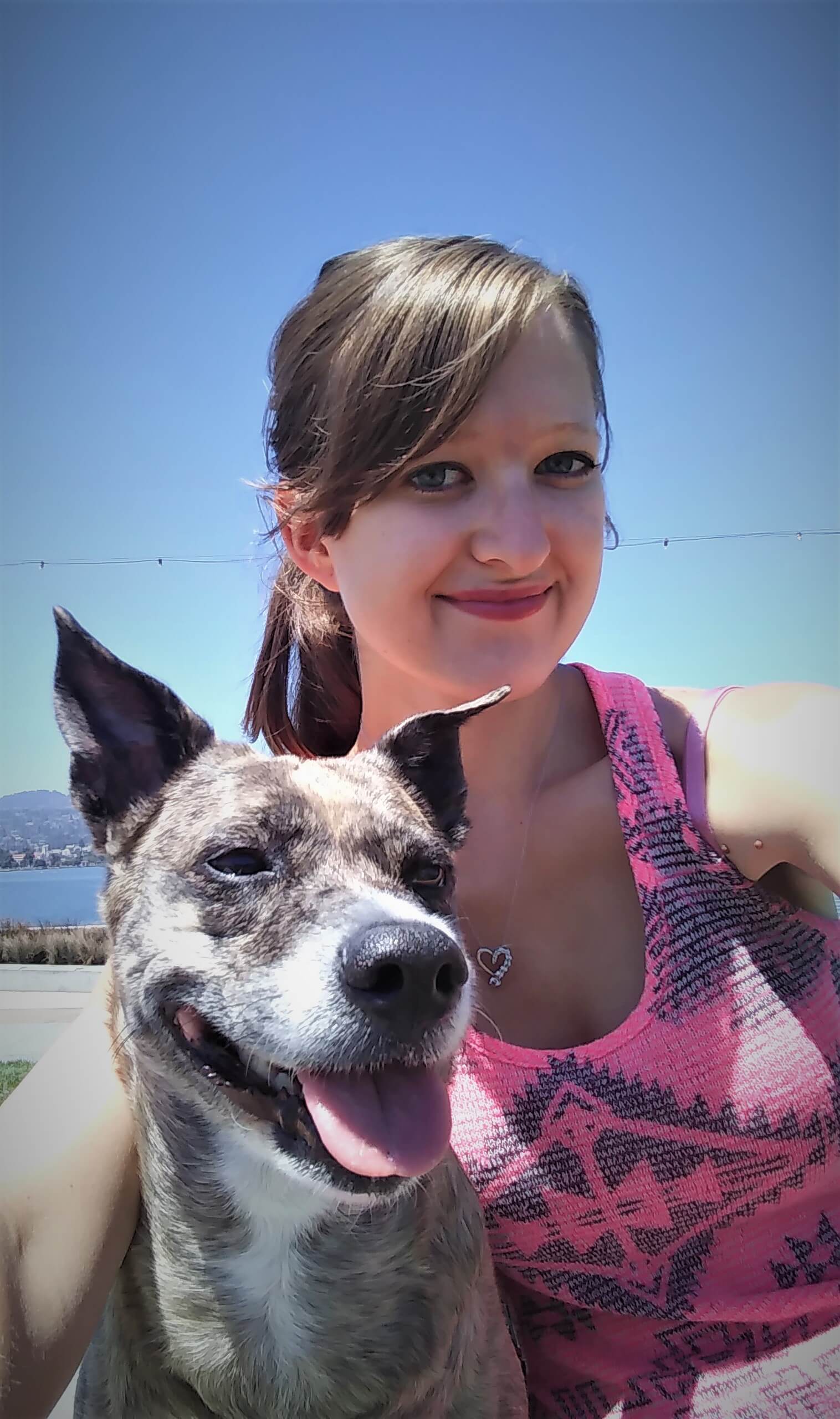 Danielle (she/her)
Client Service Representative (Remote)
Danielle joined us in the summer of 2018 and cross trained as a receptionist and kennel assistant. Before becoming a part of the GLVH team, she completed an online veterinary support assistant course. When Danielle moved back home to Colorado last year, she joined us as a remote receptionist.

Danielle knew she wanted to work in the veterinary field  because it allowed her to do what she is most passionate about, helping animals. Ever since she was little, she has had a deep love and respect for all animals and concern for their well-being. "While I grew up with all sorts of animals from the time I was a baby (ranging from fish to ferrets to horses), I worked with animals in a professional setting at Larimer Humane Society in 2011 as a kennel attendant and animal enrichment volunteer. I would spend the mornings cleaning kennels and doing laundry, and the afternoon walking dogs, playing with cats, or socializing rodents."

As a member of our remote team, she works to relay her compassion and empathy effectively via phone or text. She understands that the clients and the veterinary staff have the same goal, to help the pet. She strives to be patient and kind, to both the parent and their pet. She lives by the mantra that the kindness one does for an animal may not change the world, but it will change the world for that one animal. 

Danielle spends her time off with her boyfriend (they were high school sweethearts), and their rescue dog, Roxanne.