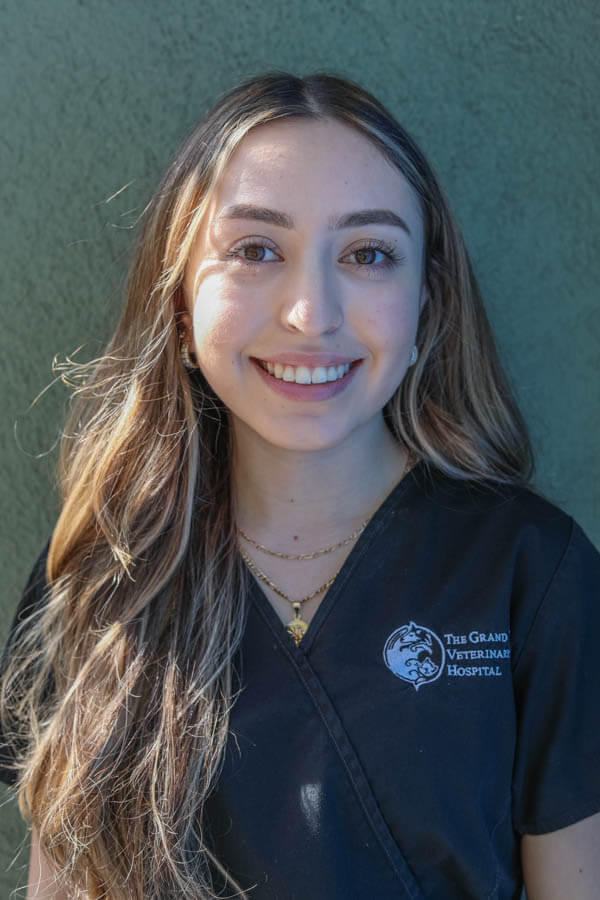 Karina (she/her)
Client Service Representative (Remote)
Karina is a pre-nursing student who joined our team to mesh her love of the medical field with her love of pets. Karina feels that working here is "a great start to get into the healthcare field."

Karina strives to ensure every client's needs are met while also being kind. She believes that you should always treat others how you would like to be treated and shows this in every interaction with her teammates, our clients, and their pets.

Karina has a black cat named Onyx and a bunny named Carmel. Her pets are family to her and make her feel cared for and comforted. She says "They know when you need them." Aside from her furry family members, she shares her life with her human family, her mother, Teresa, father, Gerardo, and her sister, Jessica.

Karina joined the team at GLVH because she was won over by "the friendly and welcoming staff." We are excited to have her here!