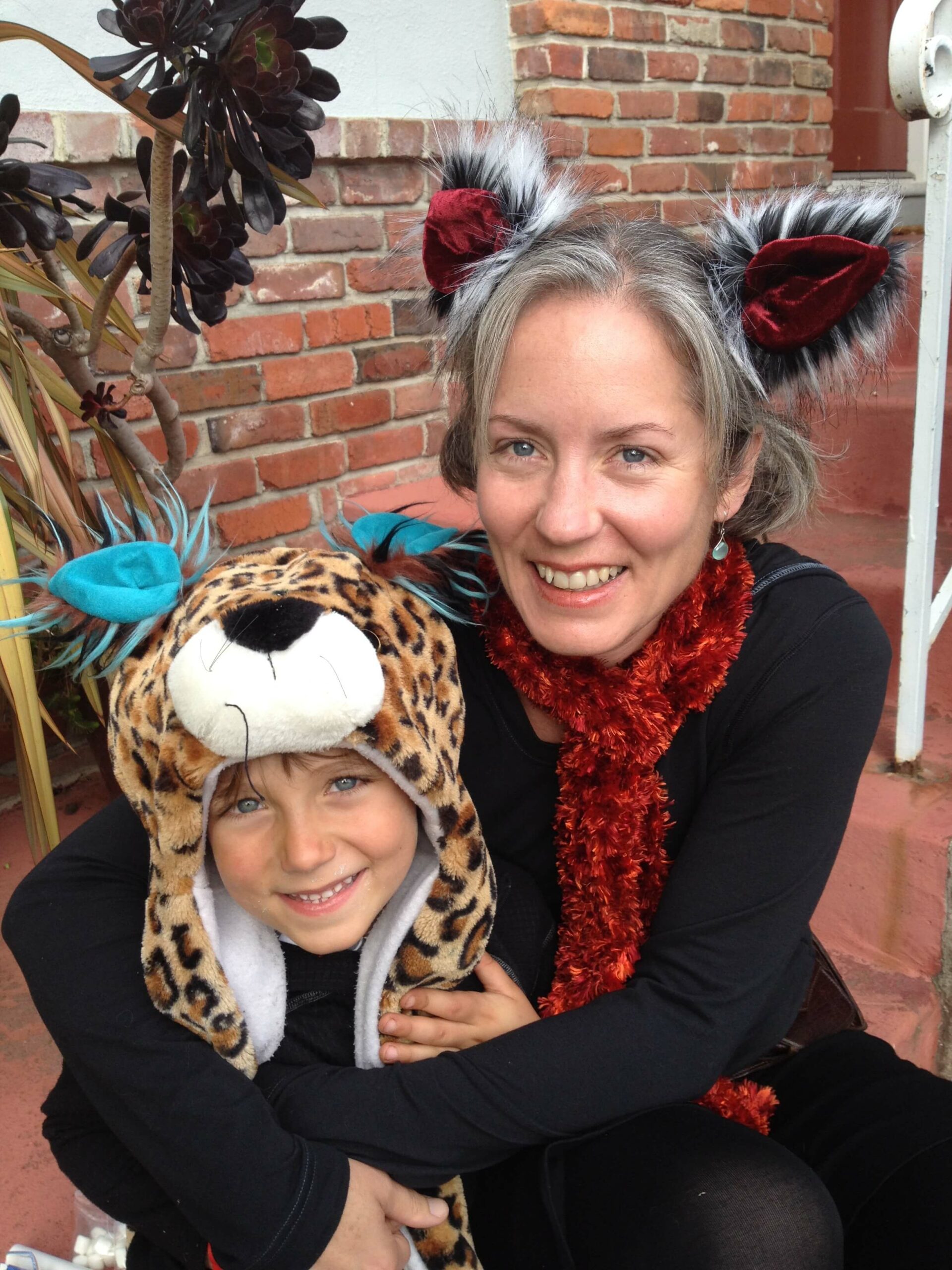 LYDIA WOOD, DVM
Dr. Lydia Wood has been committed to helping animals for 25 years. She volunteered at the Marine Mammal Center in 1993 while attending Mills College, and this experience led her to a job as a vet tech. She realized that this was her calling and she returned to school to obtain her DVM at U.C. Davis in 2006.
Lydia grew up in Milan, Johannesburg, Paris and Brussels. As she had never lived in the United States, she decided to go to college here! She has lived in Oakland on and off since 1990 when she attended Mills College.
Lydia enjoys dealing with a variety of subjects each day, from ophthalmology to dentistry to surgery and medicine. Diagnoses and treatment options for animals are becoming more complicated as science progresses. Lydia enjoys talking through possible options and outcomes to help people make the right choices for their pets and their families. She understands that often there is no one right answer but grey areas that need to be addressed to find the proper path forward.
Lydia spends her spare time with her partner, her son, her rescue dog and her stray cat. She has a passion for the outdoors and California and all the adventures it has to offer.